Experience skilled and compassionate care with us.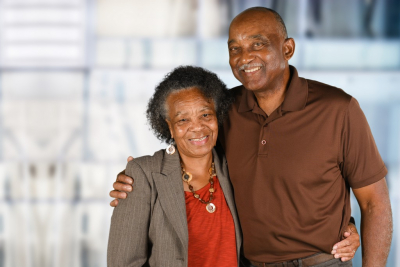 Tender Home Care Providers, LLC is an agency devoted to the physical, moral, social, and emotional growth of the seniors who need that extra level of care that healthcare professionals can provide during their delicate stages. We are a team committed to our clients' well-being and the well-being of their family members who wish to witness a genuine healing process in the familiar walls of their home.
Looking after your loved one may not always be a task you can perform readily as much as you would want to, which is why our company strives to be that extended help, an extended family that lends their abilities to finally give your family peace of mind.
Before we settle into your residence to perform care, we will first evaluate your loved one's current living condition. We will formulate a plan that is personalized to the quick and beneficial response of your loved one's recovery. Together with our trained and highly-qualified staff members, we deliver high-quality care.
Our company places great significance on the safety and comfort of your seniors while under our supervision. With no bias or special treatment to any of our clients, courtesy and respect are traits maintained to a maximum regardless of the background, skin complexion, religious belief, sexual preference, gender, or the age of the patients we serve. Working with integrity, capability, and moral values, we are your equal service provider.
Promoting self-sufficiency for your loved one at home is something we take to recognition. Your senior as much as he/she needs our care longs to live a life at home where their independence and potential are nurtured and emphasized. We respond to that delicately, being their mentors as they go through the later years of life.
Our Mission
Our mission is to provide comprehensive, coordinated home care services in a compassionate, professional and cost-effective method in partnership with our client and their families.
Receive care in the privacy of your own home. Contact us today!